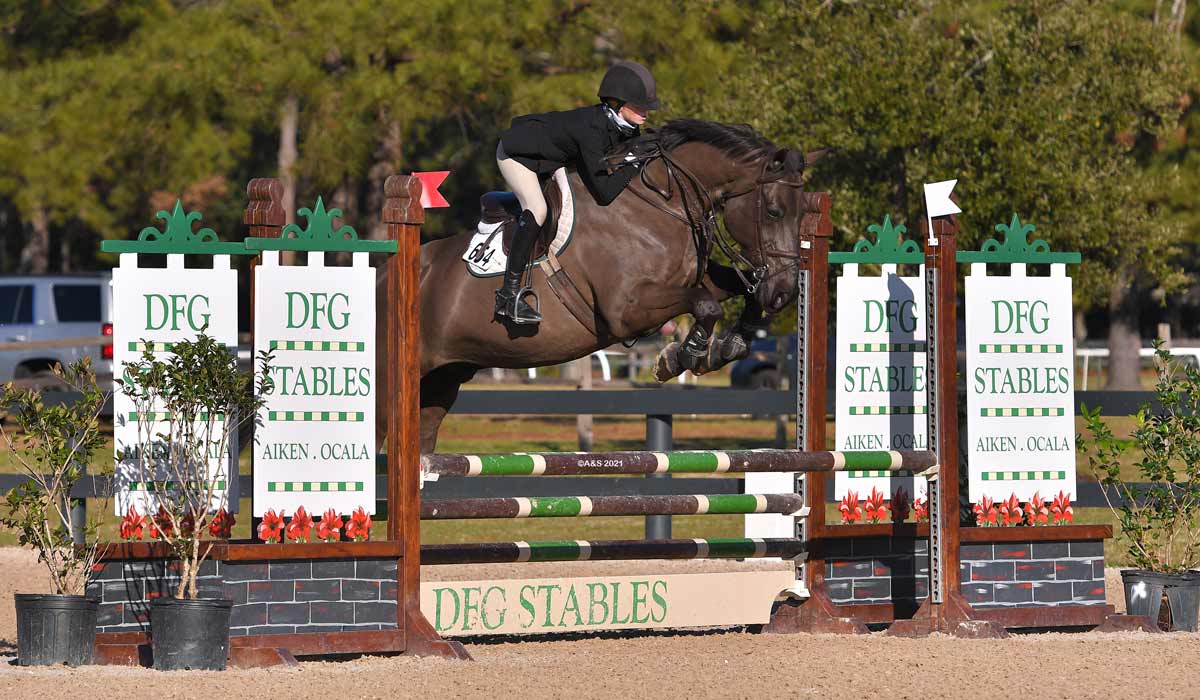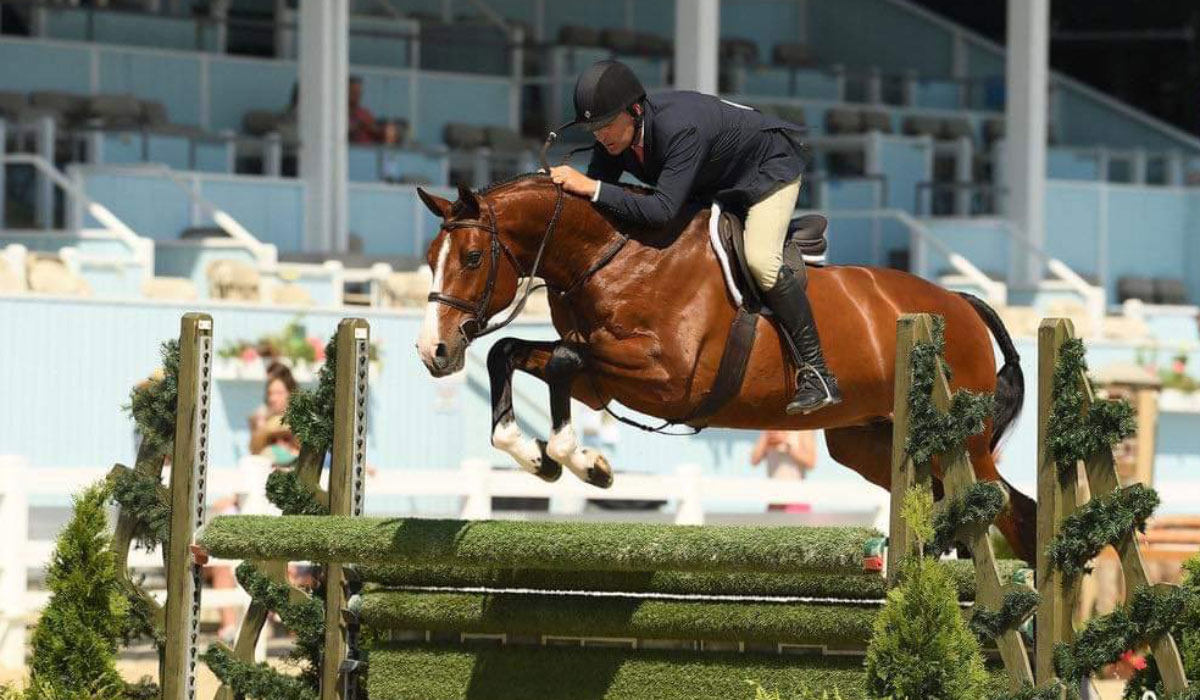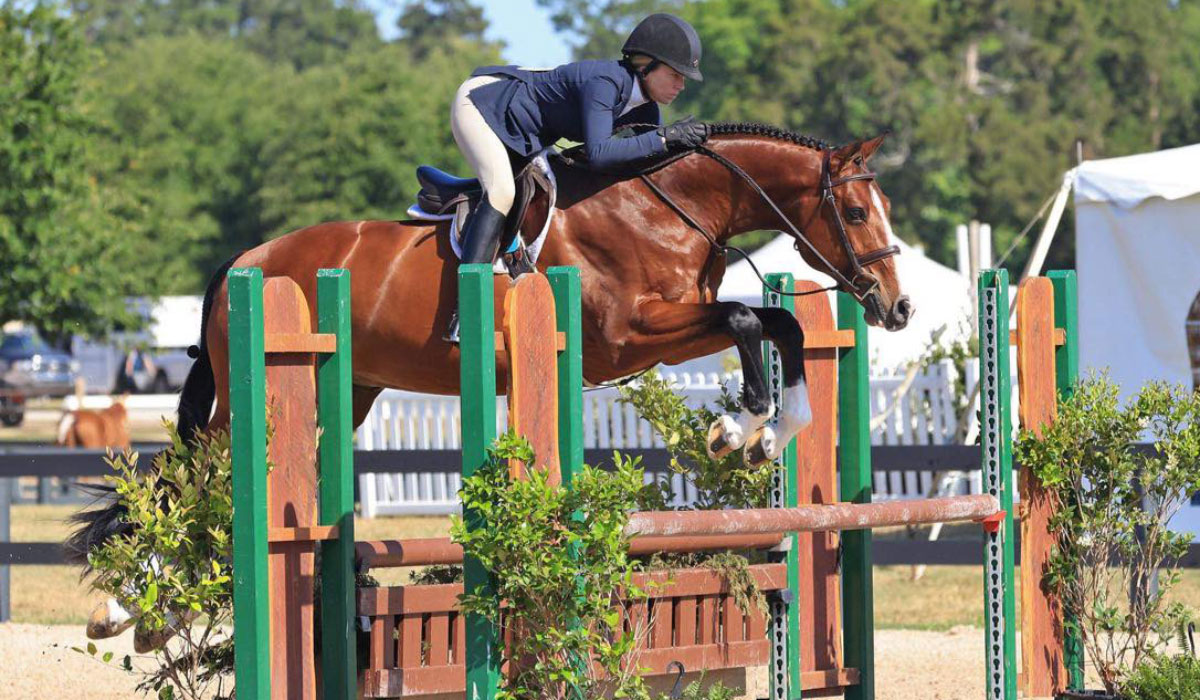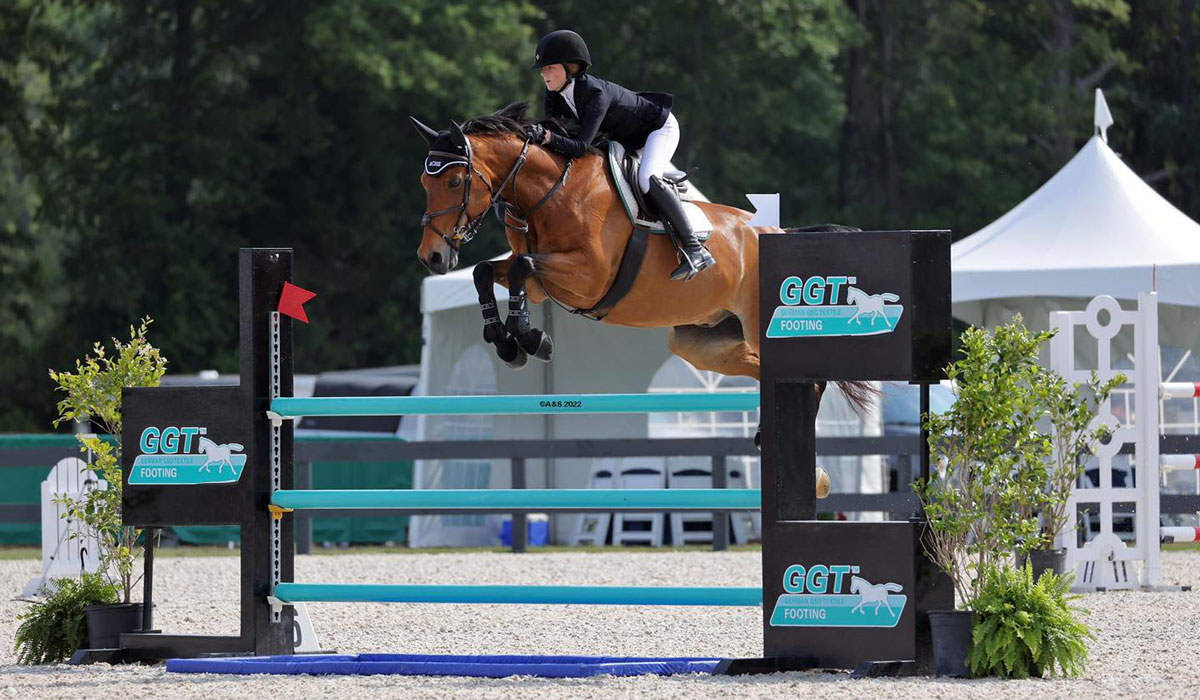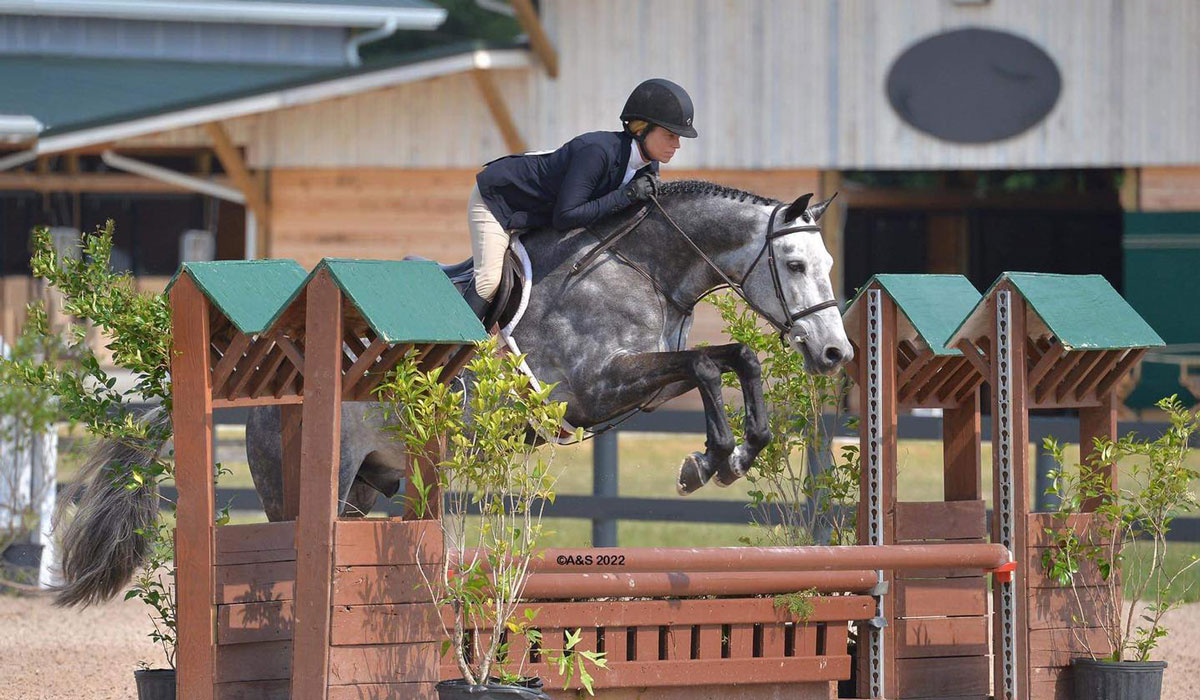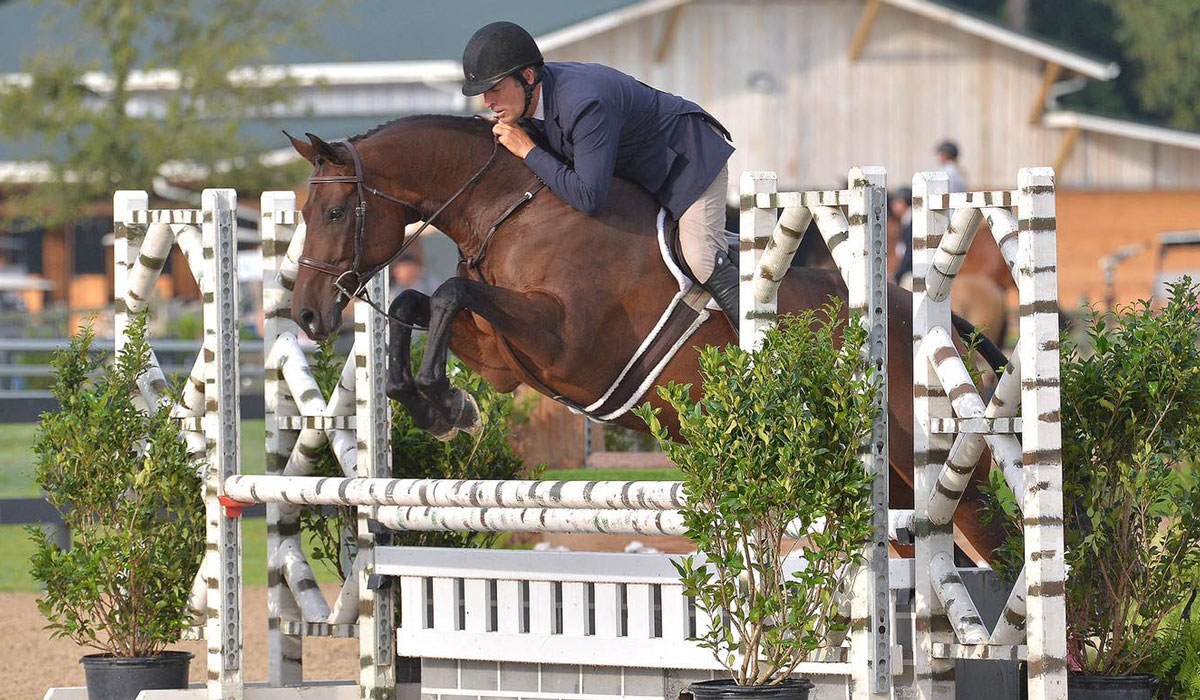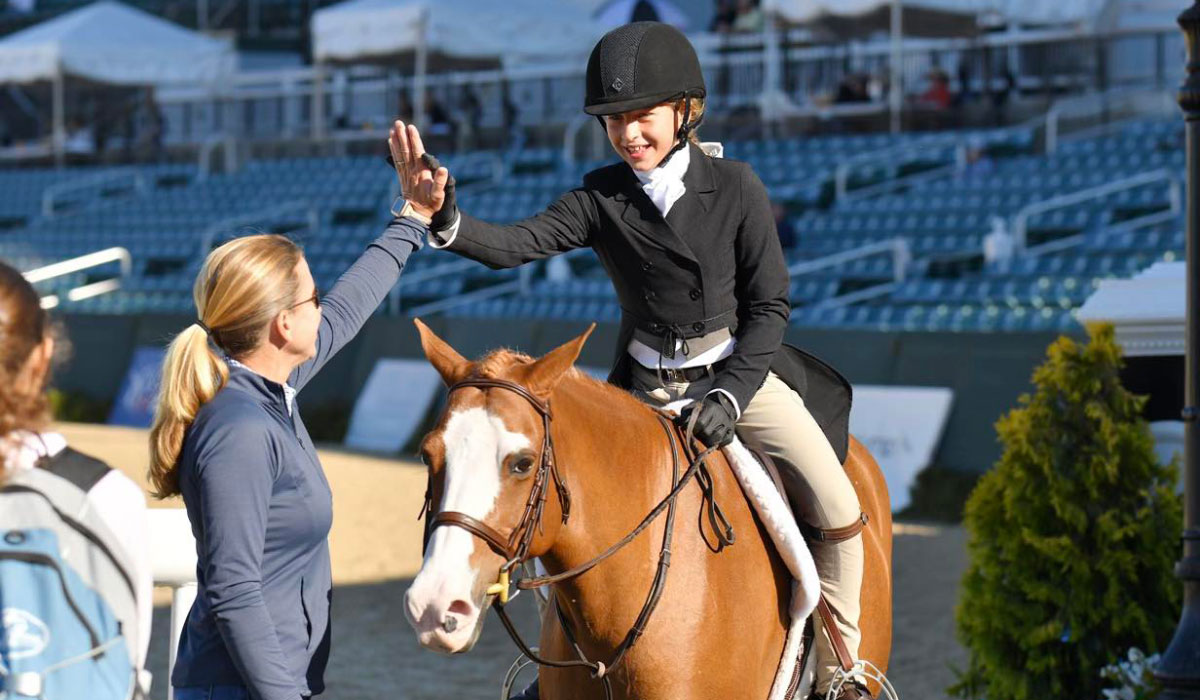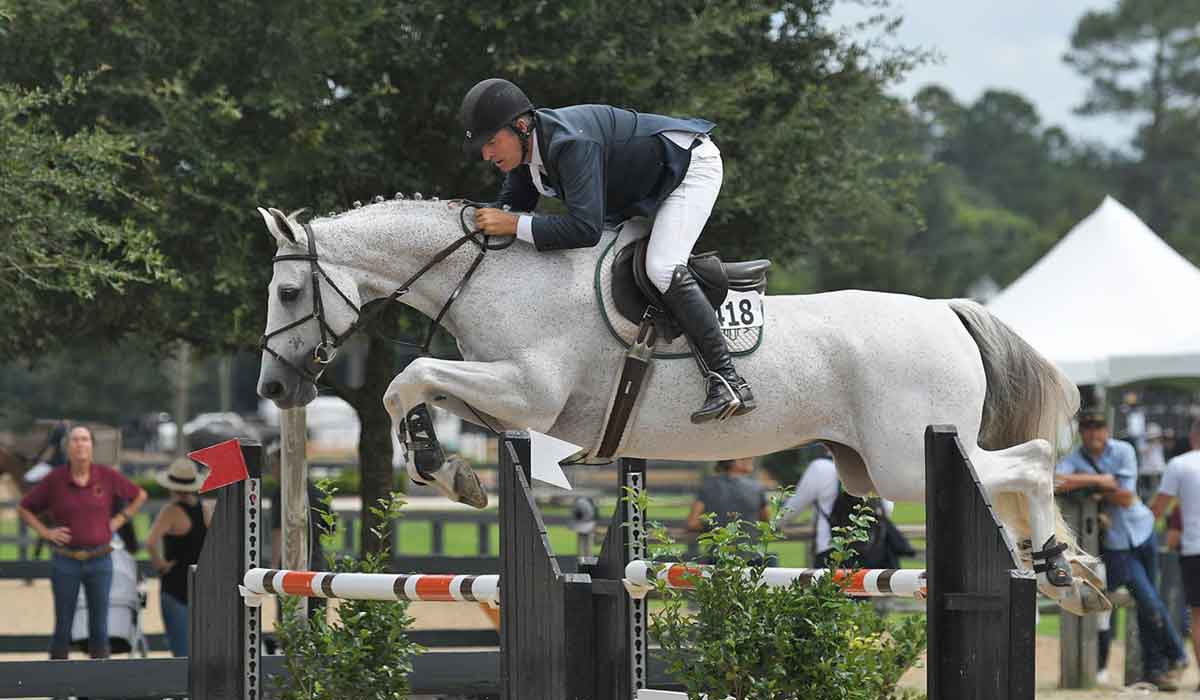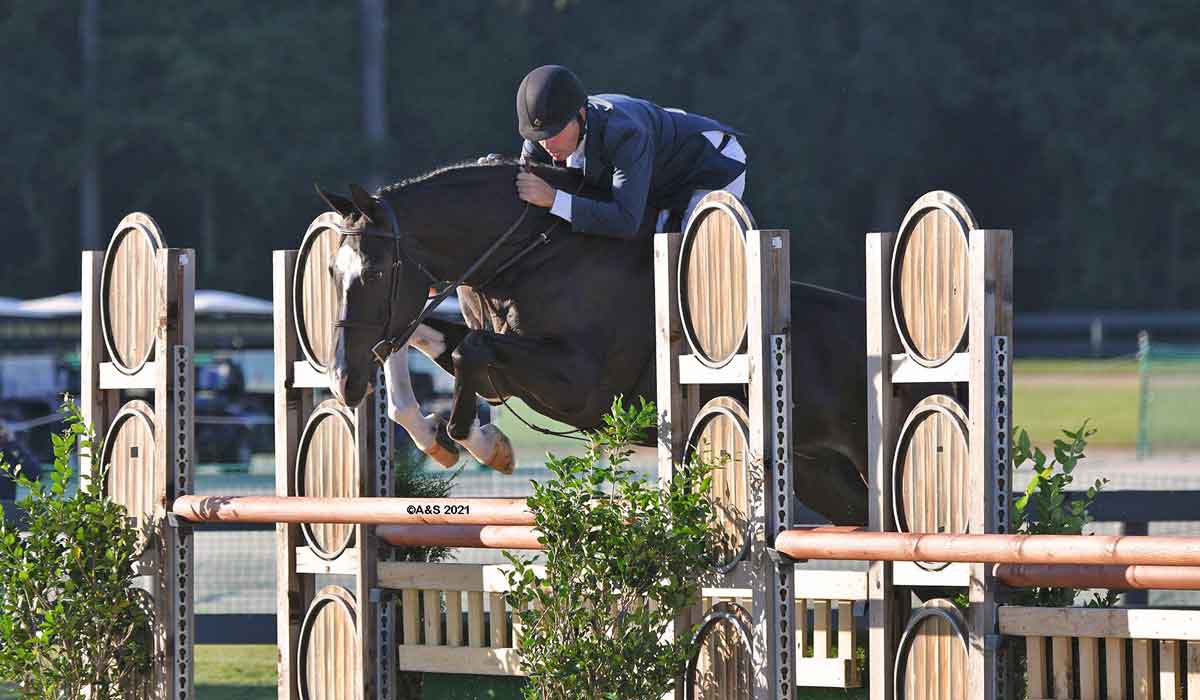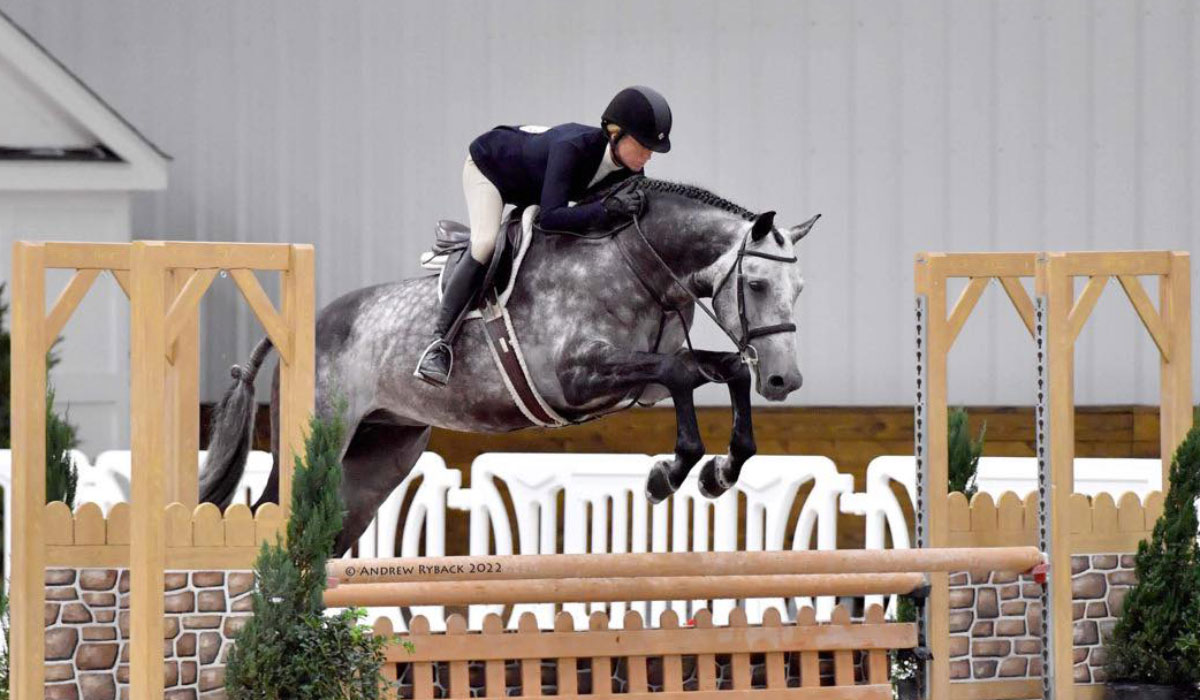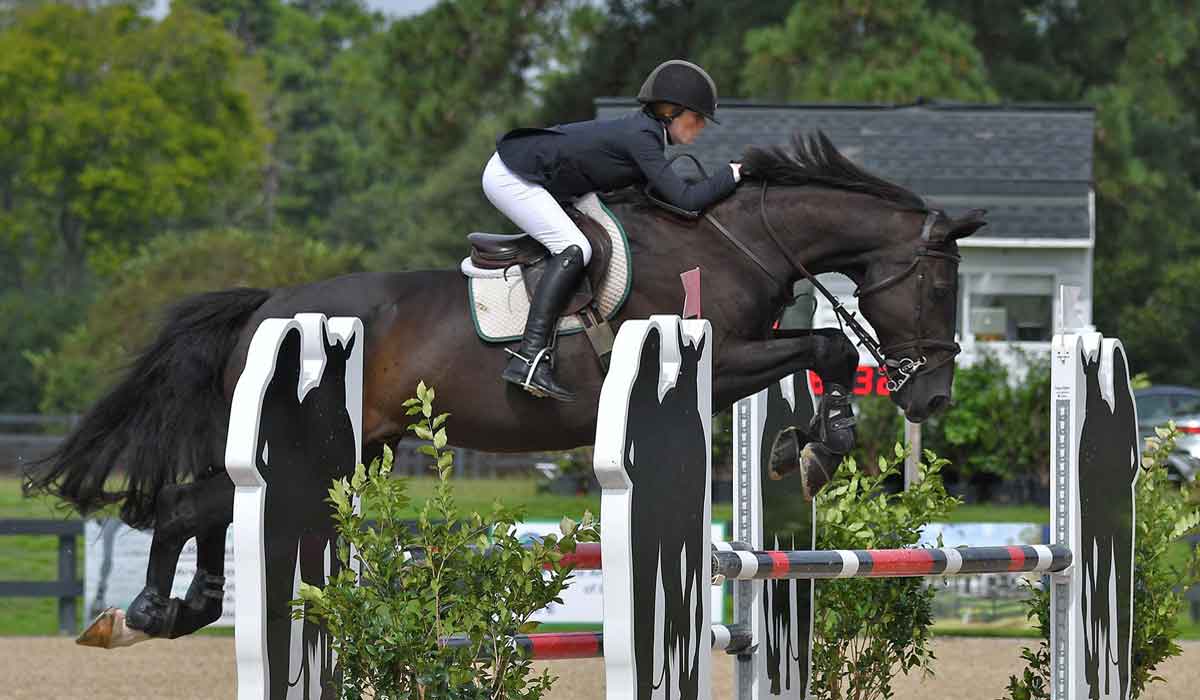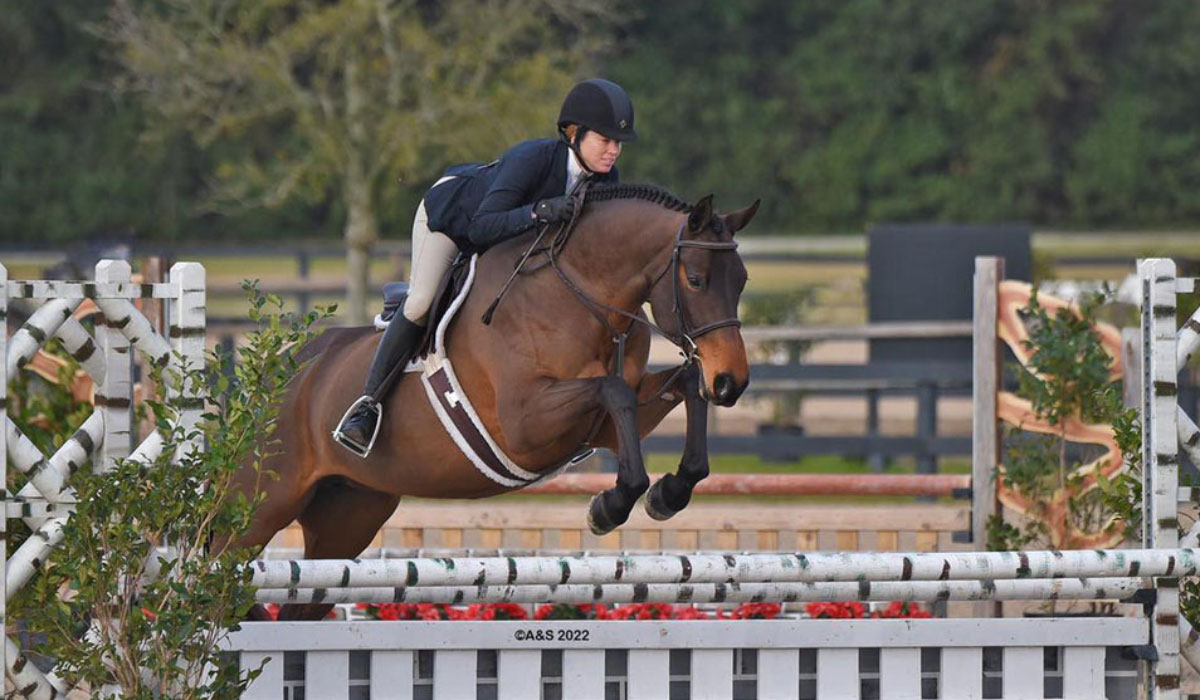 Welcome to DFG Stables
A full service training, sales, and show facility for hunters and jumpers nestled in an idyllic grove of towering pine trees in the heart of Aiken's horse country.
In The News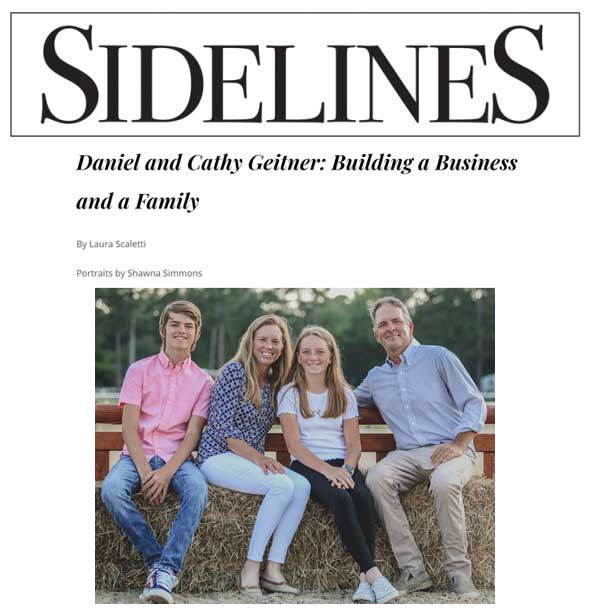 Daniel and Cathy Geitner: Building a Business and a Family
Sidelines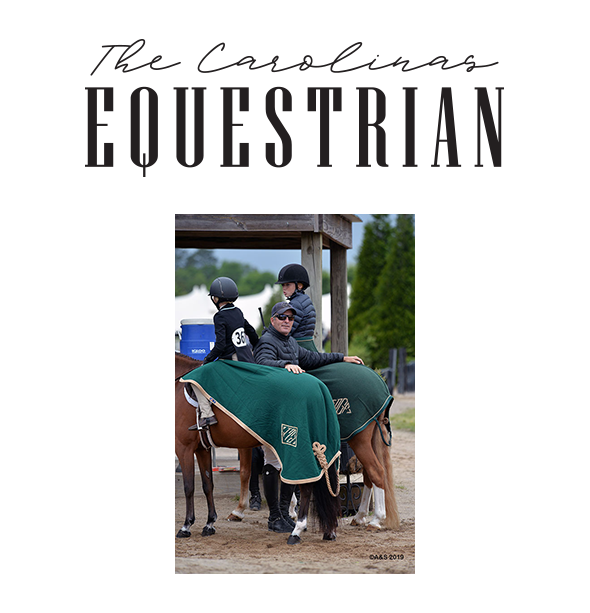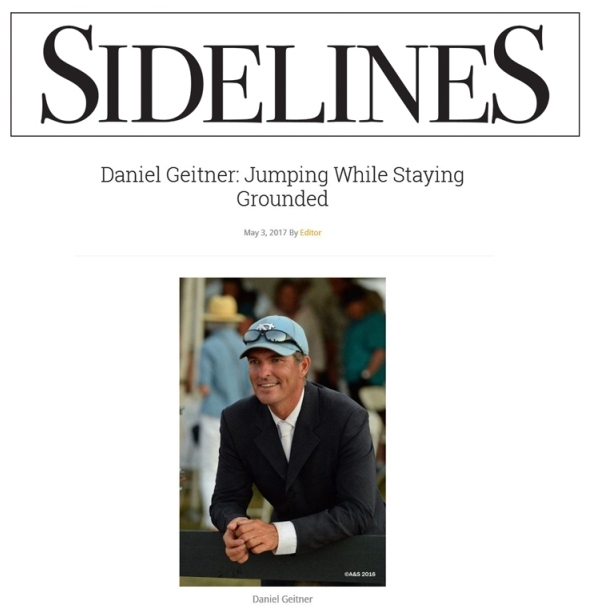 Daniel Geitner: Jumping While Staying Grounded
Sidelines
Daniel Geitner & Vesta De Lavardin Gallop Away with $100,000 Mars Equestrian National Grand Prix Victory
Daniel Geitner & Vesta De Lavardin owned by November Hill moved to the top of the leaderboard with their clean time of 40.717 seconds and could not be caught by the remaining contenders.
USEF Pony Finals Winning Ride: Lillian Geitner and Farewell, 2021 Medium Green Pony Hunter Champion!
Lillian Geitner and Farewell jumped from seventh place overall to first after this stellar round, winning the Medium Green Pony Hunter National Championship at USEF Pony Finals presented by Honor Hill Farms!
November Hill's Vesta De Lavardin & Daniel Geitner win the $100,000 Sullivan GMC Truck Grand Prix at HITS Ocala IX
Besting a field of 42 they won by nearly one second in a very competitive jump off!
Thank you to everyone at DFG Stables for all of your support. Watch video of the winning jump off round.